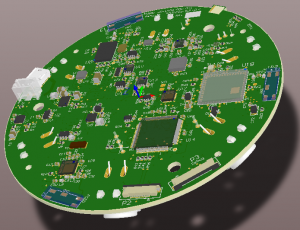 We Create The Perfect Designs
Golden Gate Graphics offers top-notch quality freelance PCB layout designer services in the Los Angeles area. The main idea and thought process behind this is to create an artwork which is used by fabricators and assemblers for developing their printed circuit boards easily with the help of a freelancer. With offices in Denver and Colorado as well our new offices in Los Angeles, are specifically known for providing the best PCB design freelancing services to our clients according to their budget and noted preferences.
Today, PCB's play a pivotal role in many electronics, and the efficiency of each product strongly depends on the PCB design which has been used in them.
By providing freelancing PCB services we make sure that we are reaching out to anyone across the world who is in need of quality work at affordable pricing. Hence, seeing our track record we came to the decision of offering the best quality freelancing services to those in need. Our vision springs up from the years of hard work and experience which boosted us in taking a step further and offer top freelance services as well to our clients.
With this, we as an expert PCB maker and designer company will be able to penetrate the market and create our hold in a much stronger and positively scalable way. With us, you can find the best PCB Design freelancers and professionals who are not just highly talented but appropriately skilled as well.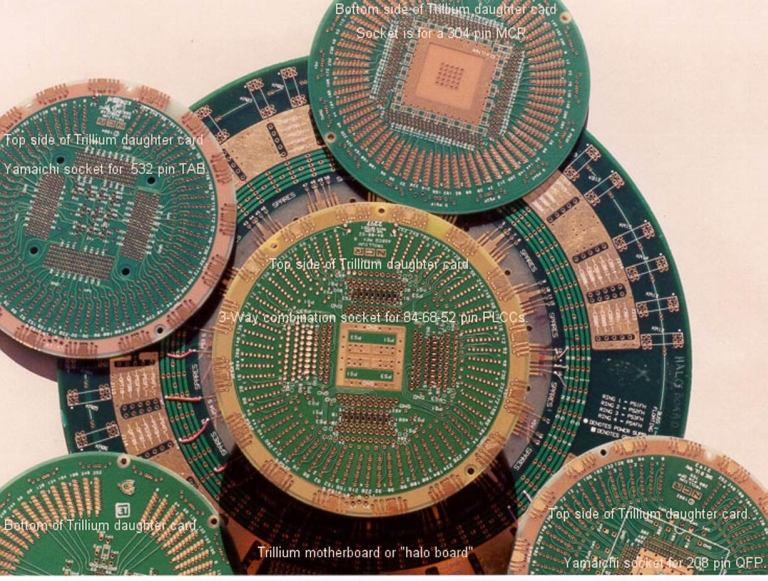 Our Mission
At Golden Gate Graphics our main goal and aim is to win our customers and help them through our seamless services. The main focus of offering freelancing services is on completely satisfying our customers with the most appropriate, logical and engaging designs as per their requirements. So, if you are looking for freelance PCB design in Los Angeles then we are the service providers you can certainly count on.
With our dedicated team of freelancers, we work on simple and complex designs in a productive manner keeping the absolute focus on not compromising with the significant factors such as quality, performance, reliability, cost, and schedule.
And during the developmental phase of the product, our PCB designing professionals will be working very closely along with the electrical and mechanical engineers as well ensuring that the complete placement of parts meets circuit and the mechanical architecture.
Result Centric Solutions
We believe in providing custom electronic design solutions to our clients with our team of highly knowledgeable and skilled staff attaining result centric solutions. We as a PCB design company strongly believe in teamwork and a positive collaboration which every time results in transforming our client's vision into reality. That is the reason owing to which we proud ourselves in offering end-to-end freelance circuit board design services to those in need of them. When you need affordable PCB layout freelance services in Los Angeles, look no further.
DO YOU HAVE A BIG IDEA WE CAN HELP WITH?